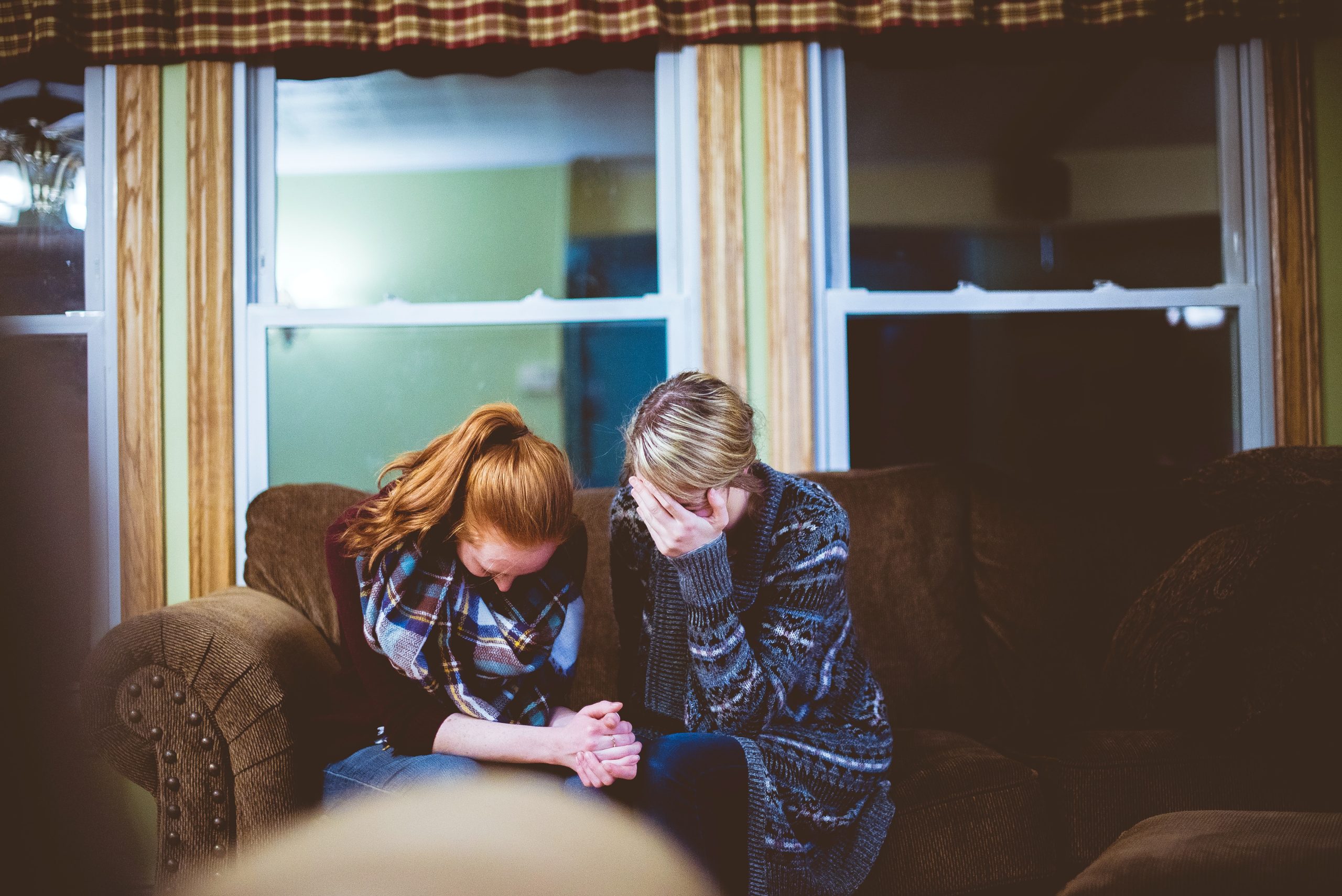 The Gift of Myrrh: The end of the world—is this the last Christmas?
63
63 people viewed this event.
Coping with feelings of personal and community dread at Christmastime
This year's Advent morning of reflection explores the scary developments in one's personal life, alarming events in national politics, horrific stories of human suffering in the world and threatening news on the international scene. What does it do to Christmas celebration? What does it say about future Christmases?
Fr. Bob Rossi, osc, will review these sources of despair and provide strategies to spiritually deal with suffering. Join us for prayer and thoughtful conversation on this Advent Saturday. People of all Christian faiths are welcome. All are invited to celebrate Mass with the Crosiers at 8 a.m.
The cost is $10 per person. Please register by Dec. 9.