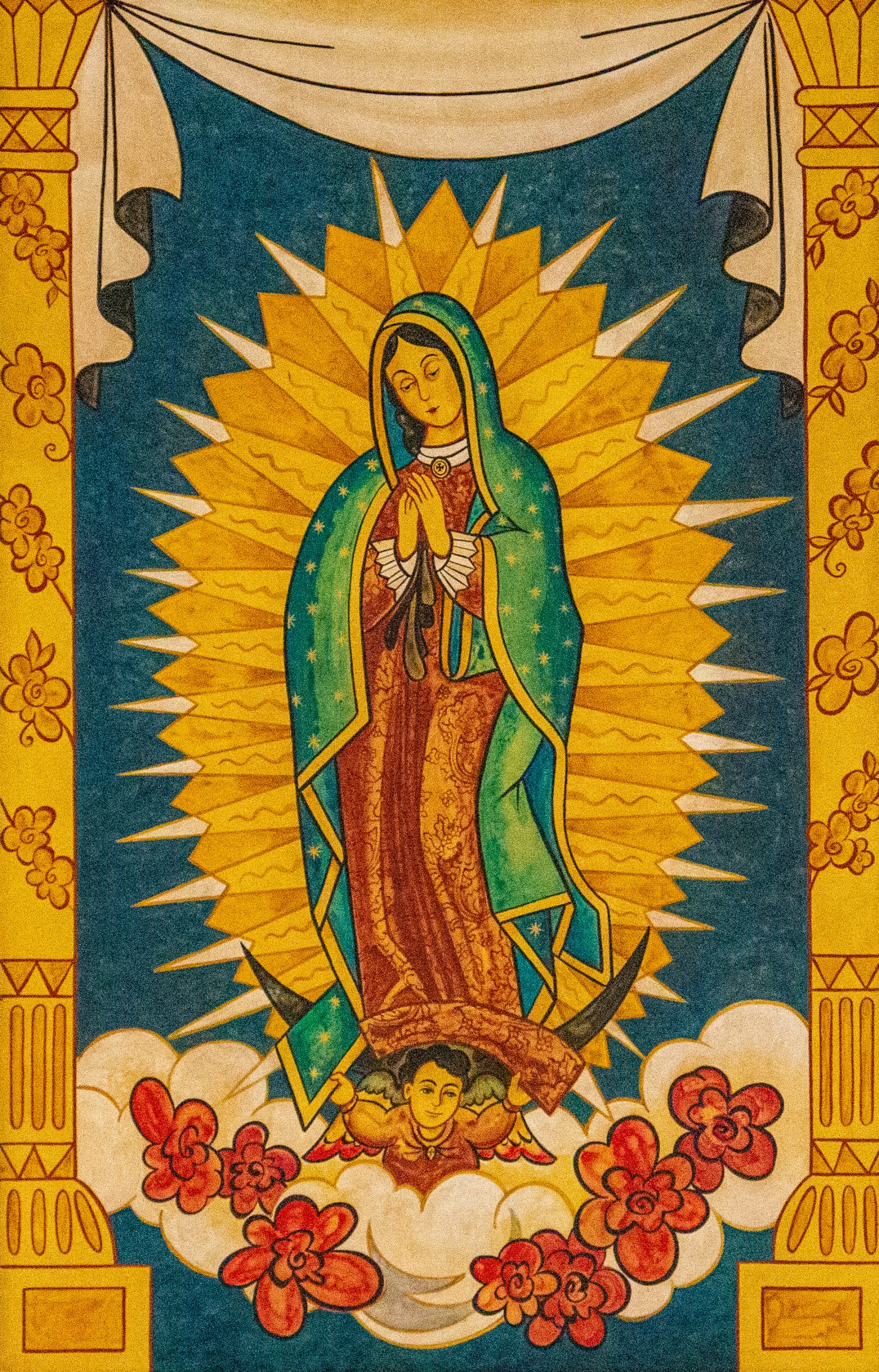 Our Lady of Guadalupe—Las Mañanitas
8
8 people viewed this event.
The Crosiers invite you to celebrate the feast of Our Lady of Guadalupe with a special 6 a.m. Spanish Mass beginning with Las Mañanitas, a traditional serenading of Our Lady.
Los Cruzados te invitan a celebrar la fiesta de Nuestra Señora de Guadalupe con una misa especial en español a las 6 a.m. comenzando con Las Mañanitas, una serenata tradicional de Nuestra Señora.
6 a.m. Mass (all Spanish — todo en español)
(There will be no 7:30 a.m. Morning Prayer or 8 a.m. Mass) / (No habrá oración matutina a las 7:30 a.m. ni a las 8 a.m. Misa)