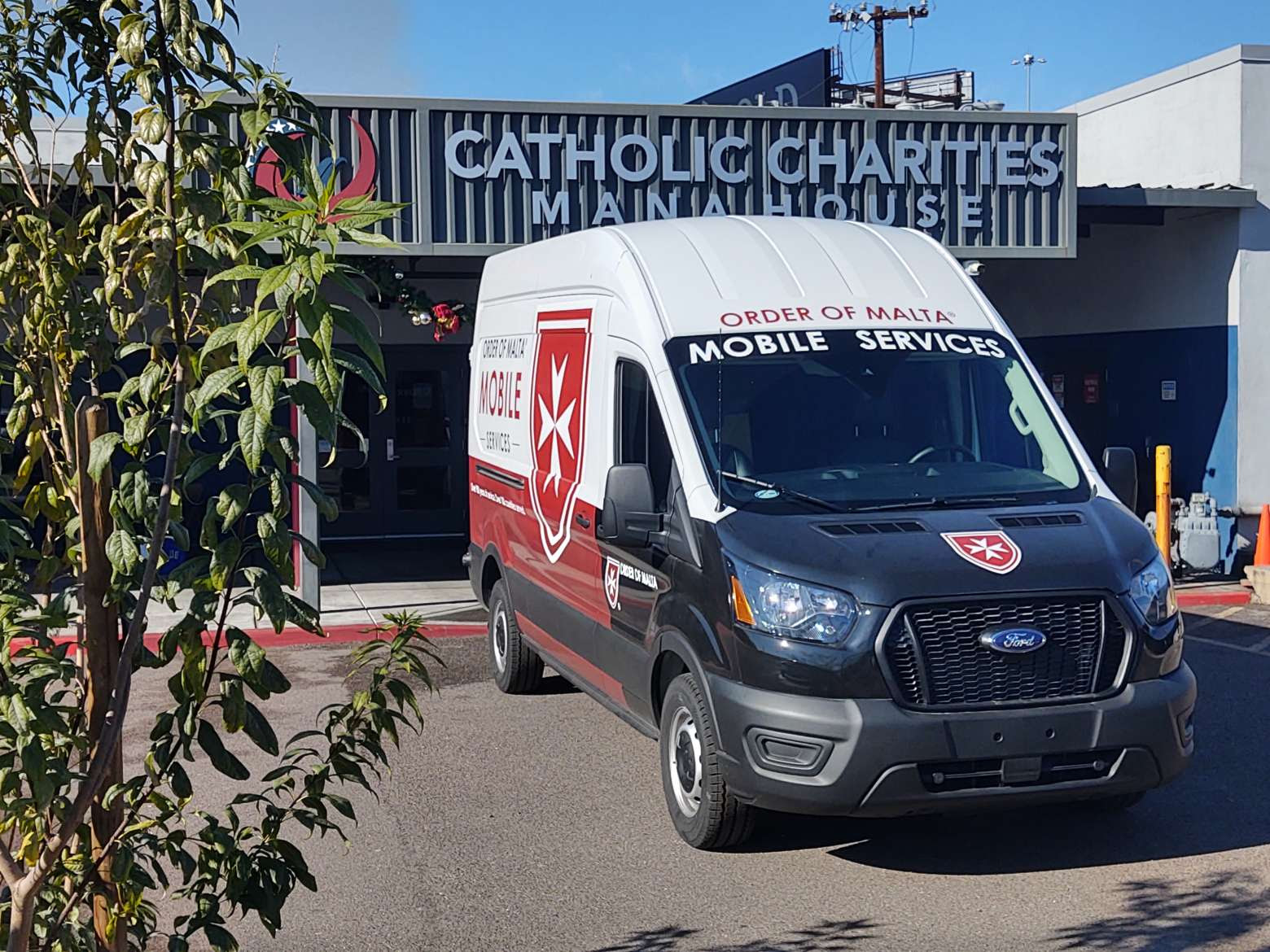 Order of Malta hosts Veterans' Mass at MANA House
7
7 people viewed this event.
MANA (Marines Army Navy Air Force) House is operated by Catholic Charities to provide a place for veterans who are in need of housing and a safe place to prepare for becoming more stable in housing and work.
In One of the ways the Order of Malta and the Crosiers in Phoenix support veterans is through worship services. Fr. Tom Enneking, osc, will celebrate Mass every other month on the first Saturday with the guests of MANA House. Order of Malta volunteers help during Mass, hand out wellness kits and enjoy engaging with guests over coffee and donuts!