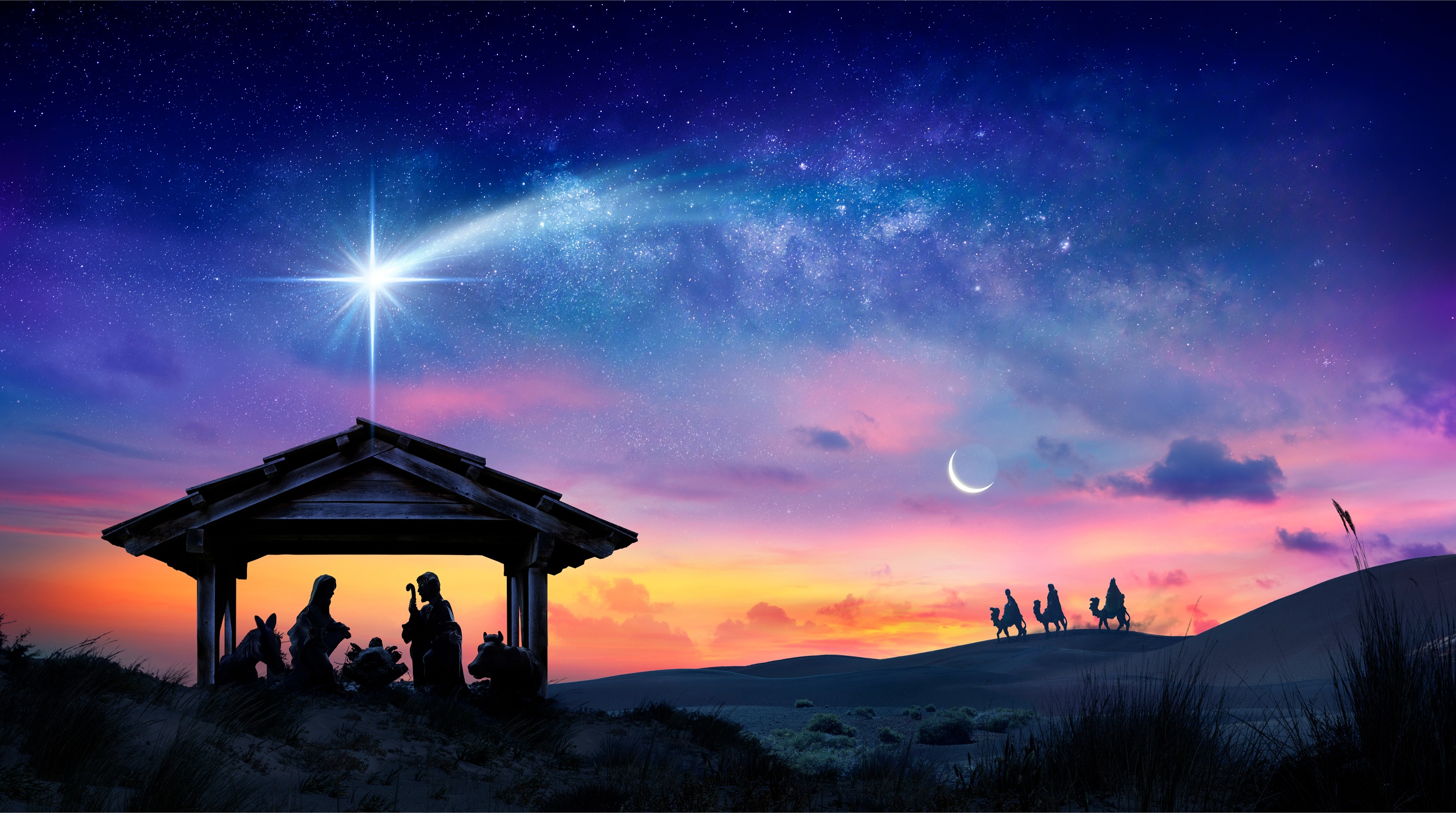 Christmas Eve and Christmas Day – Phoenix
13
13 people viewed this event.
Join the Crosiers in Phoenix on Christmas Eve, Dec. 24, for caroling at 5 p.m. followed by Mass at 6 p.m. (bilingual).
On Christmas Day, Dec. 25, celebrate the miracle and joy of the birth of our Lord with Morning Prayer at 7:30 a.m. and Mass at 8 a.m. at the Priory Church of the Holy Cross at Crosier Village.
(There will be no 10:30 a.m. Mass).