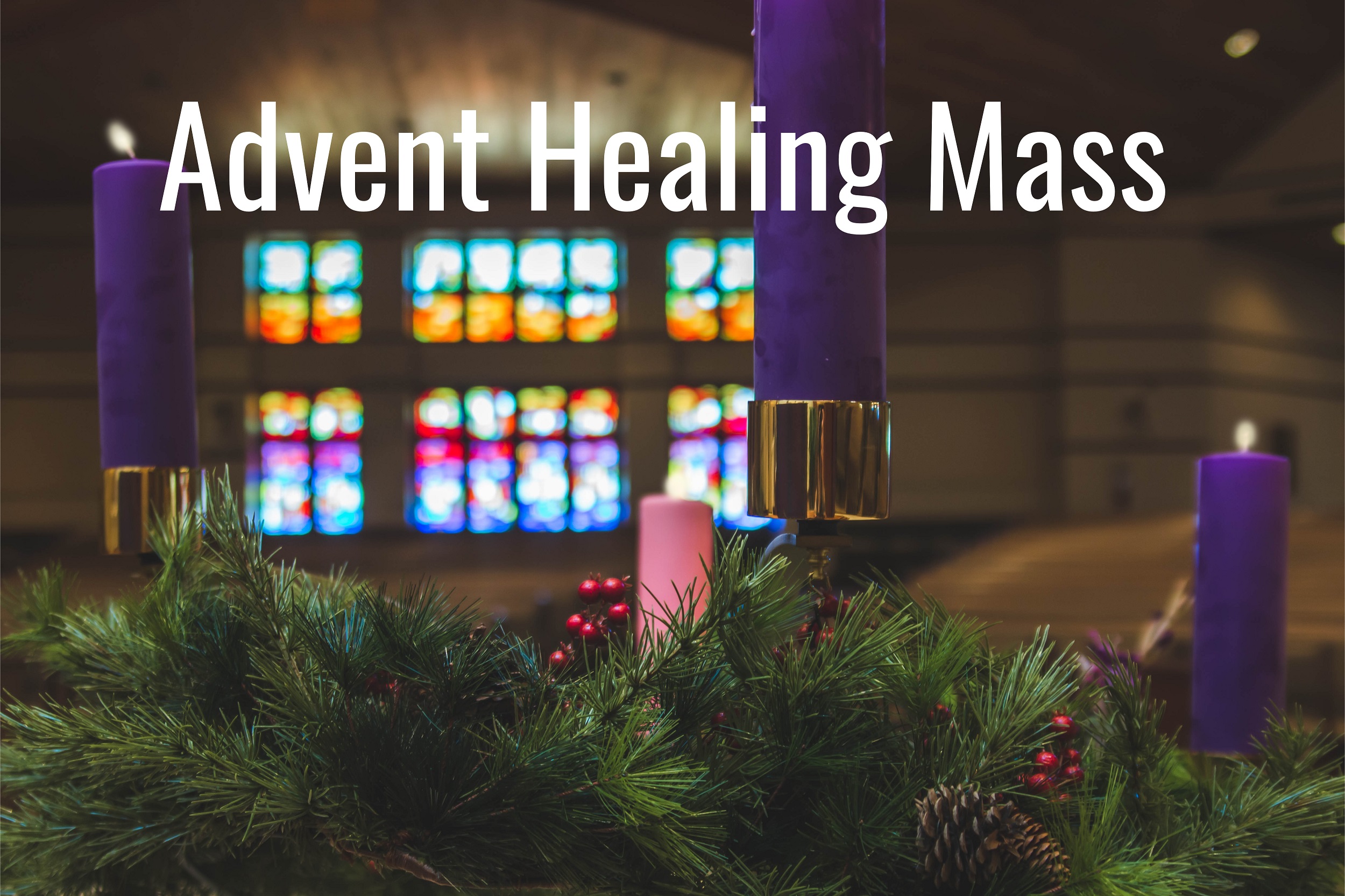 Advent Mass for the Sick / Misa de Adviento para los Enfermos – Phoenix
13
13 people viewed this event.
Celebrate the power of Christ's healing this Advent season. During Mass, we will offer the Sacrament of the Anointing of the Sick. We will conclude each Mass with a blessing with the ancient relic of St. Odilia, patroness of the Order and of the blind and those with bodily infirmities.
Un elemento esencial del carisma cruzada se expresa en nuestro nombre, la Orden de la Santa Cruz. Nuestra espiritualidad de la cruz tiene sus raíces en el sufrimiento, la muerte y resurrección de Jesús. Reconocemos que hay mucho sufrimiento y dolor en el mundo, pero también creemos que la resurrección de Jesús garantiza que en nuestro sufrimiento y el dolor hay esperanza y la curación. Todos son bienvenidos a recibir una bendición con la reliquia de la Vera Cruz. El sacramento de la Unción de los enfermos se ofrece para aquellos que están enfermos.
8 a.m. (English) and 10:30 a.m. (Bilingual)